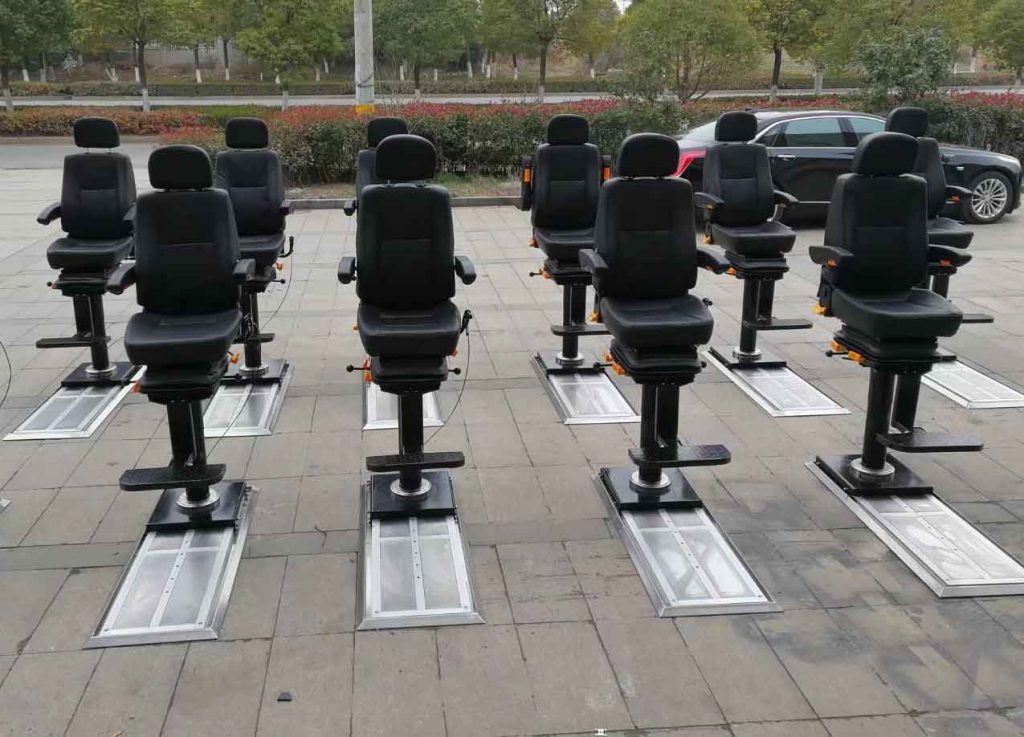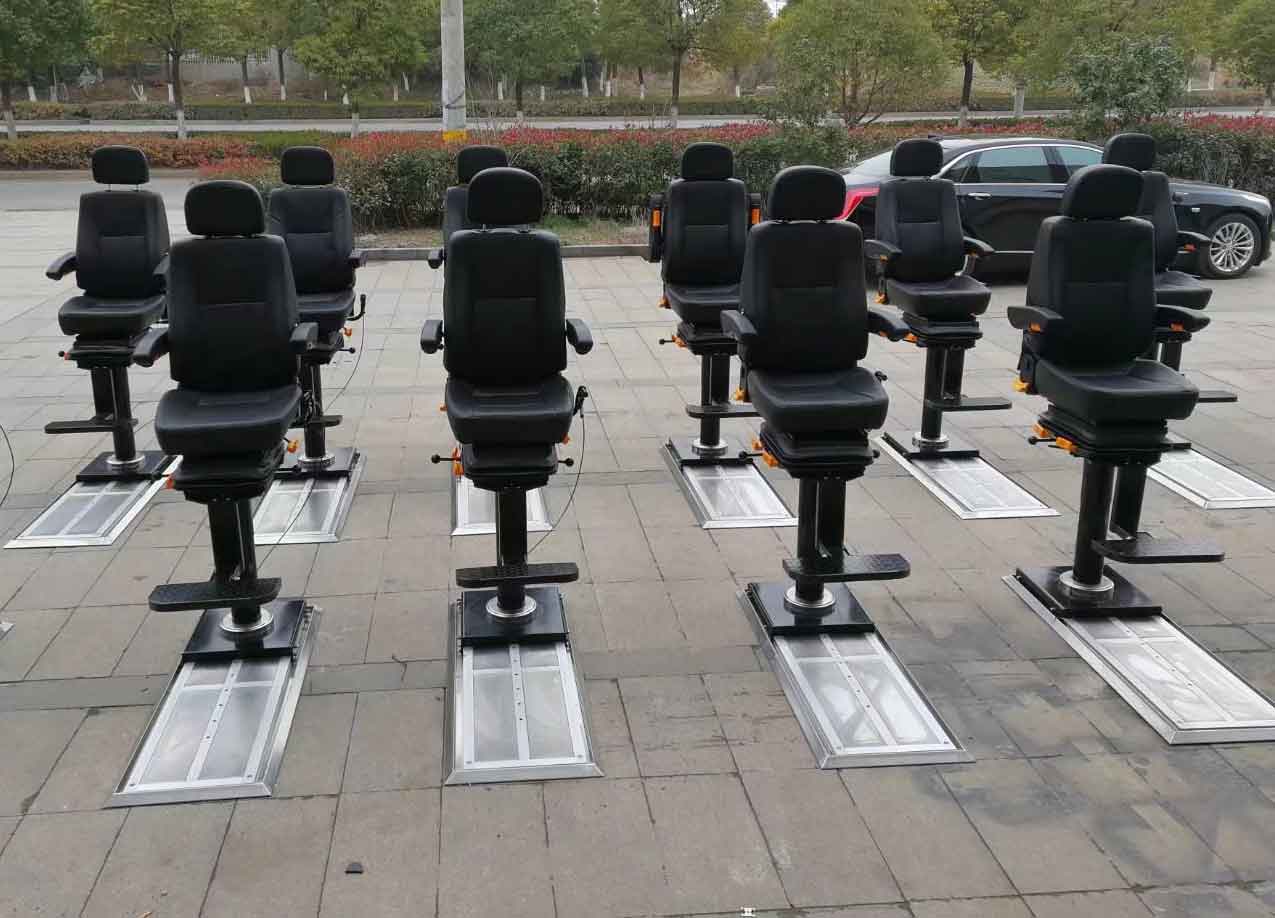 Marine Chairs & Seats
There is nothing quite as satisfying as a comfortable marine chair. It is a must for cruising a long time. In terms of seating options, Boomarine offers high-quality marine chairs & seats in a variety of styles. Our pilot chairs as well as passenger seats are made of high-quality and high-durability materials to withstand the peculiarities of seawater environments. The frame is made of anodized aluminum and is rust-resistant. Marine-grade fabrics are treated to resist corrosion, fade, and mildew for prolonged exposure to intense sunlight. Our marine chairs are available for a wide range of boat types.
From comfort and style to superior performance, Boomarine offers the industry's most professional marine seating selection. Whether you are replacing or upgrading your marine seats, we have the highest quality and lowest price for the replacement seats you may need. If you are not sure which marine chair is right for your boat, please feel free to contact us and we will give you the most professional advice.