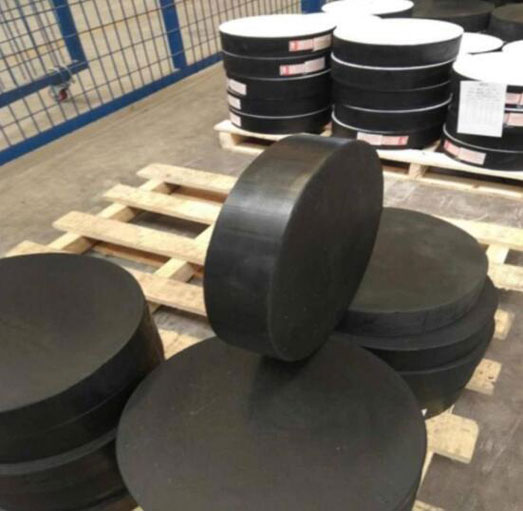 Bridge Bearings
Bridge bearing is an important structural component connecting the bridge superstructure and substructure, located between the bridge and the cushion stone. The load and deformation (displacement and angle) borne by the bridge superstructure could be reliably transferred to the bridge substructure by the bearing. It is an important force transmission device of the bridge.
The choice of the type of bridge bearings to be used depends on the type of structures, the design loads, movements and rotations. And it can be affected also by the environmental conditions of the project.
With extensive experience in bridges and marine equipment, Boomarine is able to provide tailor-made solutions for the selection and installation of bridge bearings. From evaluation to supply and installation, we can provide fixed type and sliding type bridge bearing supports to meet your construction needs.