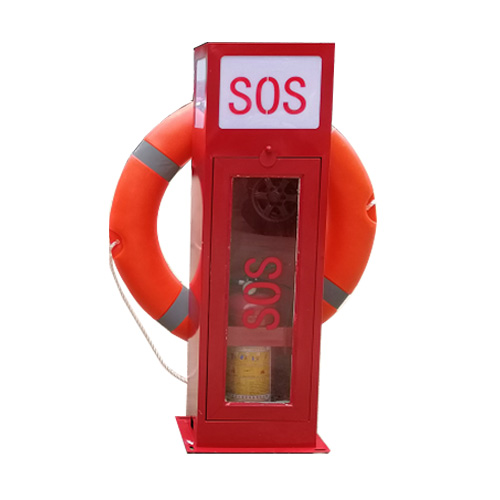 Firehouse Pedestal
316L stainless steel housing
24″ orange life buoy
10 lb or 20 lb ABC-type fire extinguisher
LED light with red lens
Alarm Strobe Lights and Sirens
Firehouse Pedestal is also called SOS Pedestal, or Emergency Pedestal, which is a complete solution designed for marina fire and rescue needs. This pedestal is designed for use with a dock power pedestal that complies with NFPA 303 6.2.1.1.1 (maximum travel distance to fire extinguisher is 75 feet).
The shell of the firehouse pedestal is made of 216L stainless steel, with red lens LED lighting to provide 360-degree illumination. It is also equipped with a 10-pound or 20-pound ABC fire extinguisher, and an optional lifebuoy on the exterior. This pedestal is well-equipped to handle any dock emergency. The alarm strobe light and siren are automatically activated when the door is opened or the lifebuoy is removed.
As a professional marine equipment supplier, Boomarine can provide you with tailor-made dockside equipment solutions. In addition to the firehouse pedestal, you can also configure leak response kits and adsorbents as well as fire extinguisher hoses and fire cabinets for your dock. Please feel free to contact us for any of your needs.
Features of Firehouse Pedestal
Photocell LED light with red lens for 360-degree illumination.
316L stainless steel shell coated with polyester resin powder.
Equipped with 10 or 20 lb ABC-type fire extinguisher.
Equipped with 24″ lifebuoy.
Audible alarm and strobe lights are activated when the door is opened or the 24″ life buoy is removed.
Firehouse Pedestal Dimensions:
| | | |
| --- | --- | --- |
| | IN | MM |
| Height: | 39.76 | 1010 |
| Width: | 11.81 | 300 |
| Depth: | 7.87 | 200 |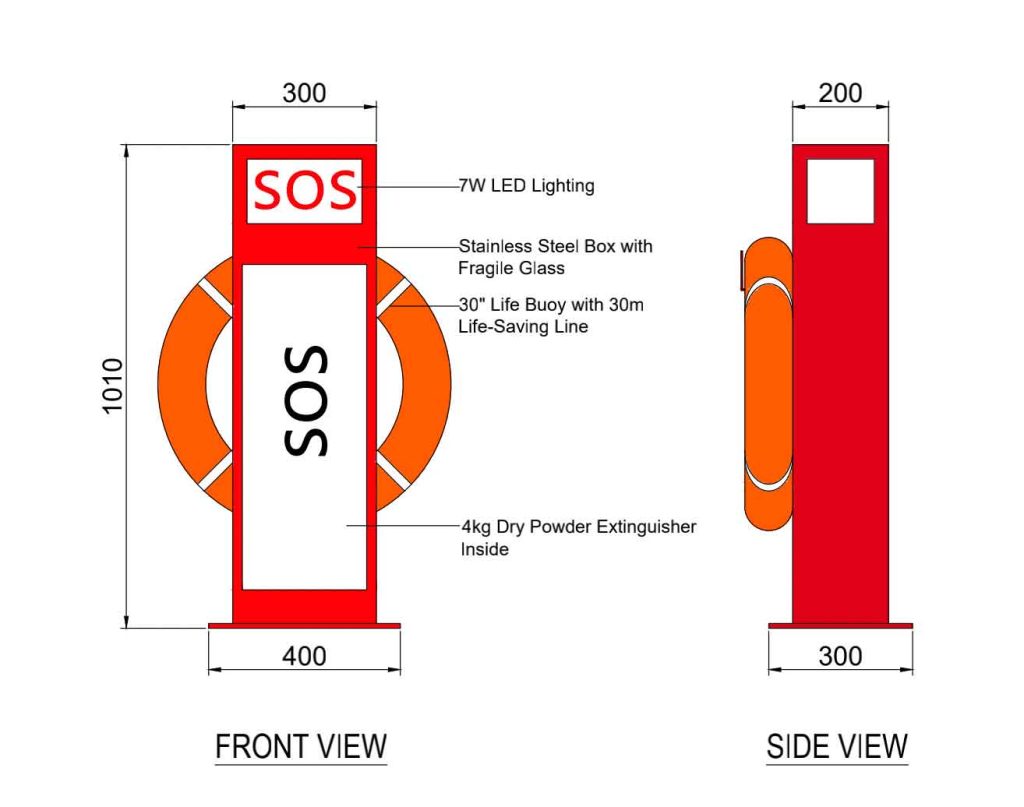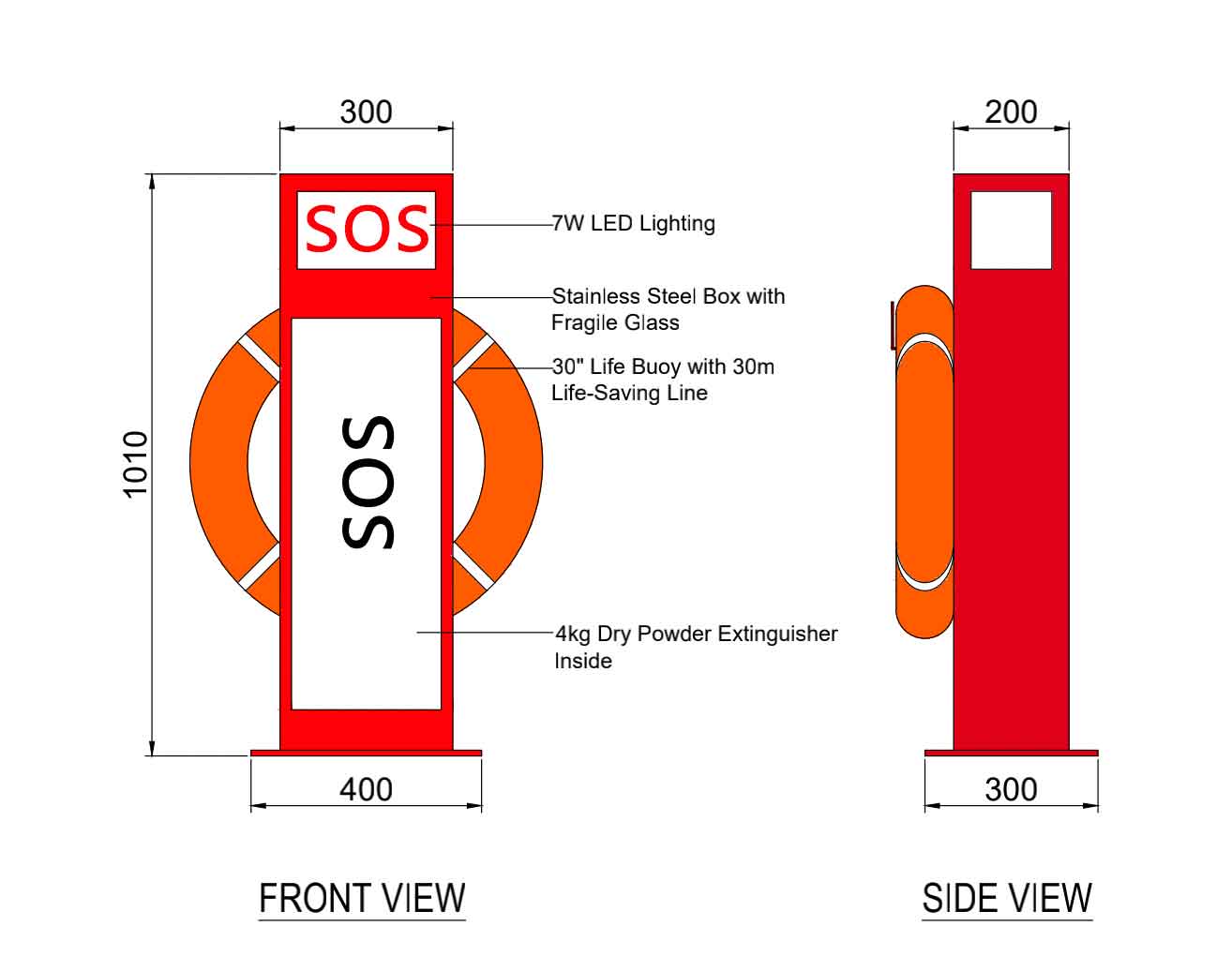 Photos of Firehouse Pedestal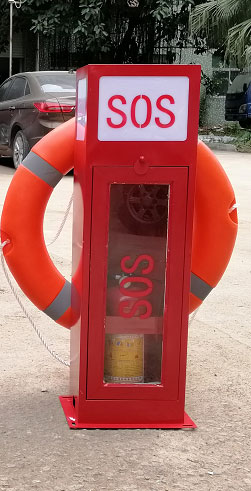 Recommended Products