We are not only equipment supplier but also services provider
Supplying marine equipment and providing the related integrated solutions of project is the main business of Boomarine. Our main jobs includes:
Technical support: Before sales, Boomarine will provide an integrated solution for the whole equipment system; Our engineers will finish the design and calculation at this stage.
Manufacturing: Quality control is started from the raw material to delivery, we must make sure the products are perfectly presented to our clients. Each kind of product has its individual inspection and testing standards, we could offer any third-party inspection report, or classification society certification such as ABS, BV, GL, DNV, LR, etc.
Shipping: we will deliver the cargos and perfectly presented to our clients.
After-sales Services: QA report, on-site installation, commissioning &testing will be provided.
Quality Warranty: Boomarine will provide at least an 18-month quality guarantee for all our products.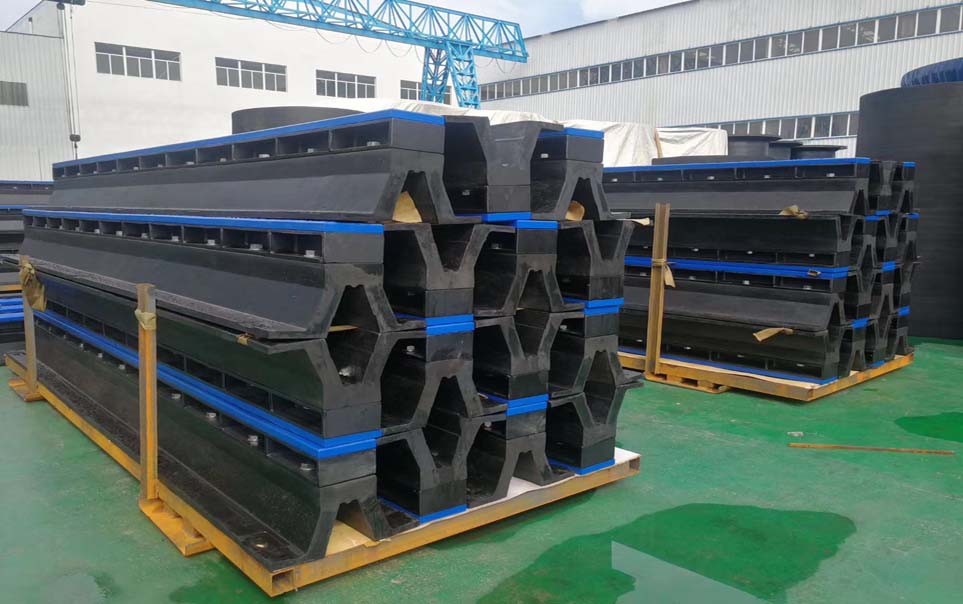 Marine Fenders
The rubber fenders from BMS are all produced, inspected, and tested according to ISO and PIANC's requirements. We support any kind of third party company inspection.
We have a wide range of rubber fenders types such as cell fenders, cone fenders, arch fenders, leg fenders, D type fenders, tug boat fenders, etc.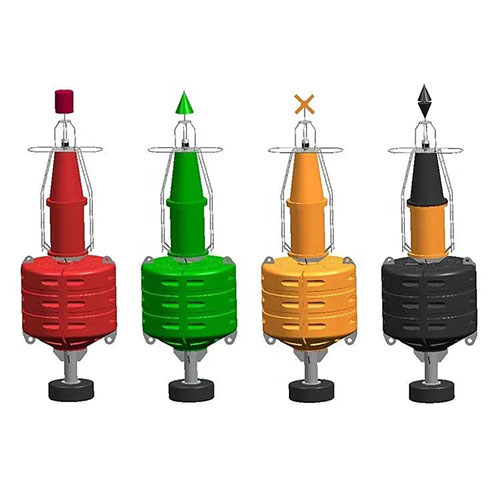 Marine Buoys
Marine buoys are rotomolded from UV-stabilized polyethylene, and are designed to provide a low-maintenance, high-visibility solution for marine navigation. They play a huge role in navigation, marking underwater objects, mooring and rescue operations, measuring sea temperature and weather parameters, and more.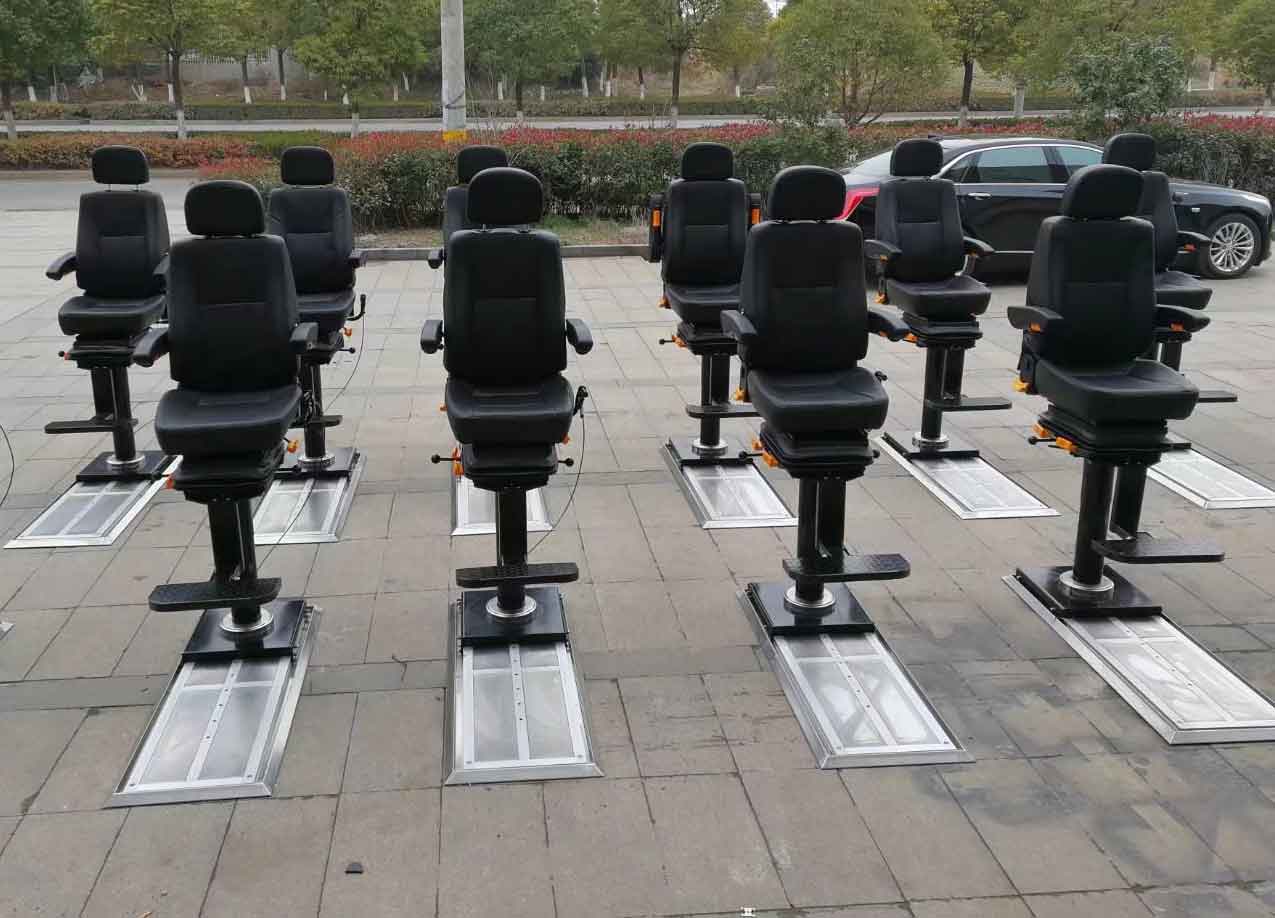 Marine Chairs
There is nothing quite as satisfying as a comfortable marine chair. It is a must for cruising for a long time. In terms of seating options, Boomarine offers high-quality marine chairs & seats in a variety of styles. Our pilot chairs as well as passenger seats are made of high-quality and high-durability materials to withstand the peculiarities of seawater environments. The frame is made of anodized aluminum and is rust-resistant. Marine-grade fabrics are treated to resist corrosion, fade, and mildew for prolonged exposure to intense sunlight. Our marine chairs are available for a wide range of boat types.
Blog
Mooring and berthing operations are critical processes in maritime settings, that involve safely securing a boat with a bollard or…