200 Sets D Type Fenders Delivered to Europe
D type rubber fenders; Size: 230 x 220 x L2000mm; 200 sets were delivered to Europe.
Square fenders are ideal for tougher service environments, and are widely used by small tugs, various ports, and dockyards,
they can be fixed closely together to reduce the risk of impact.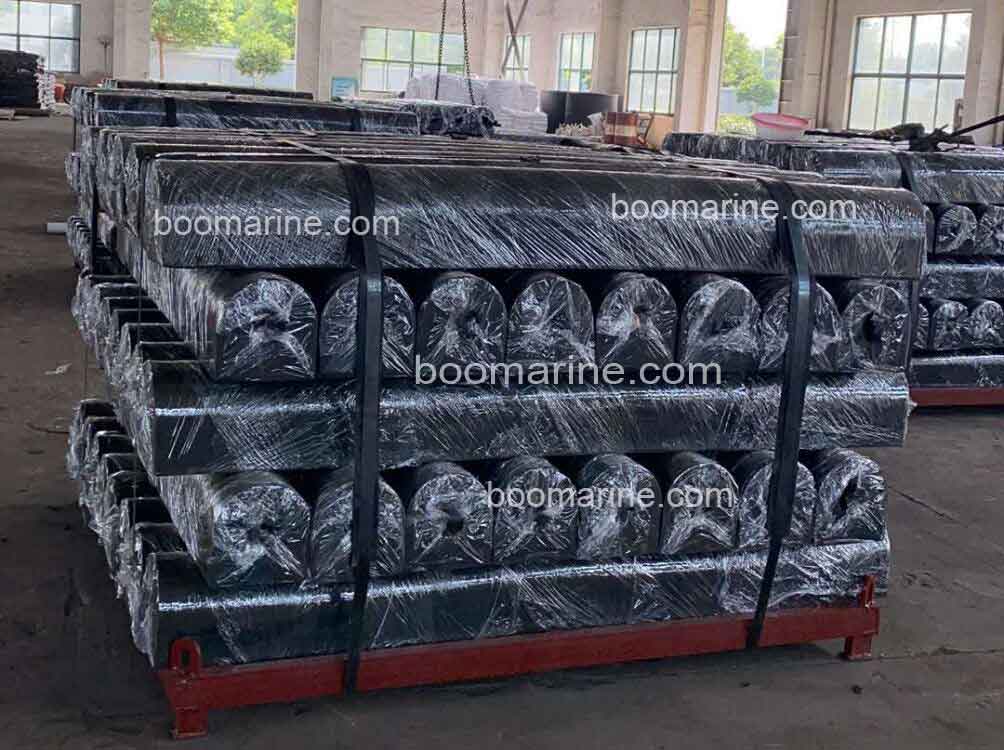 Features of D-type Fenders:
Reasonable reaction force and high energy absorption
Easy to install and maintain or replace
Especially suitable for frame type wharf and shore protection of the wharf. It can also be used in the protection of vessels.