Chain Stopper is a device for holding the anchor chain when a ship is at sea or at anchorage. It is made of high strength cast steel, with open links at one end and standard open pear-shaped links at the other end. The surface is treated with anti-rust spray paint, which has good anti-corrosion performance. The GL, LR and DNV codes require that the chain stopper should be able to withstand 80% of the min. breaking load of the chain through which it passes, in which case no permanent deformation will occur in the stressed part. It is suitable for single point mooring systems and emergency towing system applications.
The OCIMF chain stopper is arranged on the deck between the windlass and the chain pipe to clamp the chain. After anchoring, the chain stopper can transfer the tension of the chain to the hull, so that the windlass is not under force. During navigation, the chain stopper bears the weight of the anchor and part of the chain, and will be attached to the hull by the anchor in the chain drum without collision. Therefore, the load force of the chain stopper base and its supporting structure is very large, and the rationality of its structure is directly related to the safety performance of the ship.
As a professional marine equipment supplier, Boomarine offers a wide range of marine towing equipment with certifications from various classification societies such as DNV, LR, ABS, BV, RINA and IRS. Please feel free to contact us if you need any help.
Specifications of OCIMF Chain Stopper: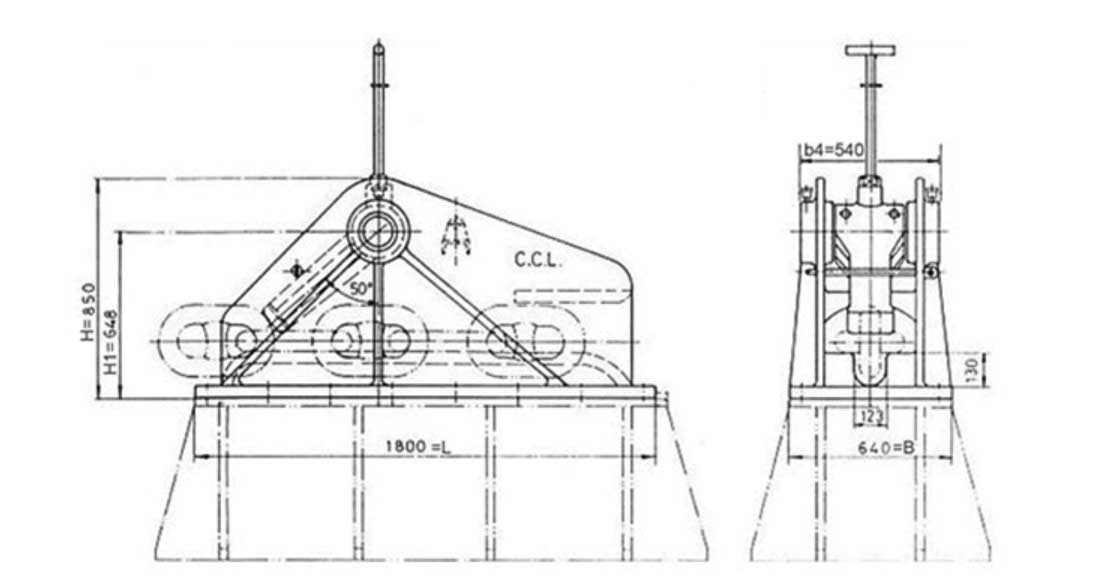 Nominal Chain
Dimensions (mm)
Weight
Dia (mm)
L
B
H
H1
b4
KG
54-56
1336
474
631
481
400
488
76-78
1800
640
850
648
540
1421
Features of OCIMF Chain Stopper:
Made of high-strength cast steel, durable and stable.
The surface is treated with anti-rust spray paint, which has good anti-corrosion performance.
Transmit the pulling force of the anchor and the anchor chain, reduce the load of the windlass, and protect the ship.
Reasonable structure ensures the safety and stability of the ship.
Beautiful design, plinth and color available.
Products Photo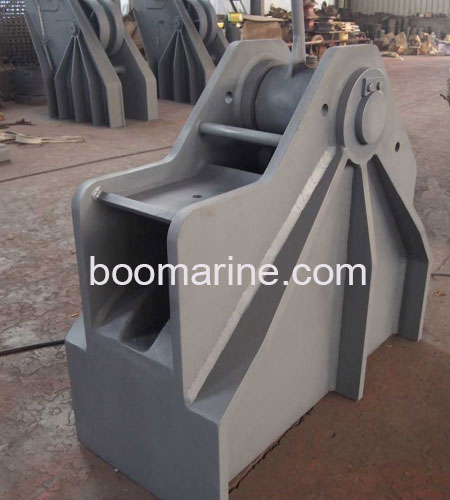 Chain Stoppers in Other Types: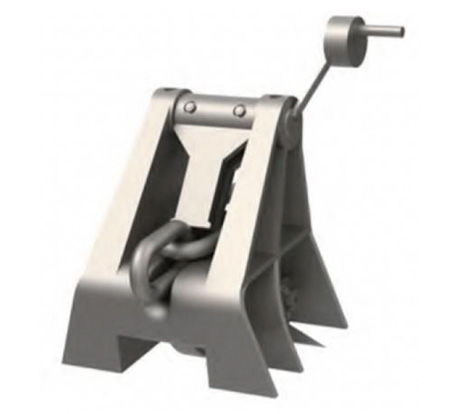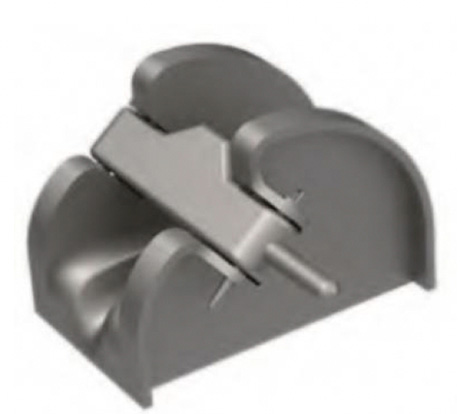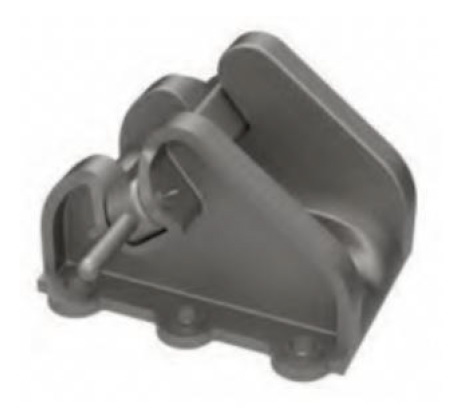 Why Choose Us?
Have complete and strict management, production and inspection processes to control quality and avoid detailed errors.
Strong design and production capacity.
Strict inspection, including incoming inspection, flaw detection, etc., must be double-checked.
Advanced factory facilities ensure.
Respond to any inquiries within 24 hours with design or efficient solutions from our engineers or technical support staff.
Professional and customized service according to customer's requirements.
On-time delivery because of our strict production schedule and professional follow-up process.
Best price and professional service.
Recommended Products