Gas Exhaust Pipe Spools are exhaust pipe lines (prefabrication welding pipe) for Scrubber & EGCS. It is customized by SS2205, SS316, SS304L, 254SMO, etc., which perform well in the harsh medium environments (such as sea water, high chloride ion content), have good anti-corrosion resistance.
In the ship and marine industry, it must ensure that everyone's environment is safe. So it is necessary to ensure that the gas does not leak, so the gas exhaust pipe spools with good performance are an indispensable part of the ship supplies. Due to Boomarine's experience of ship equipment for many years, we have the mature ability to customize and install pipe spools for ships, and can be tailored according to customer needs.
Boomarine supplies all grades of stainless steel pipe spools, gas exhaust pipe spools, prefabricated piping pieces.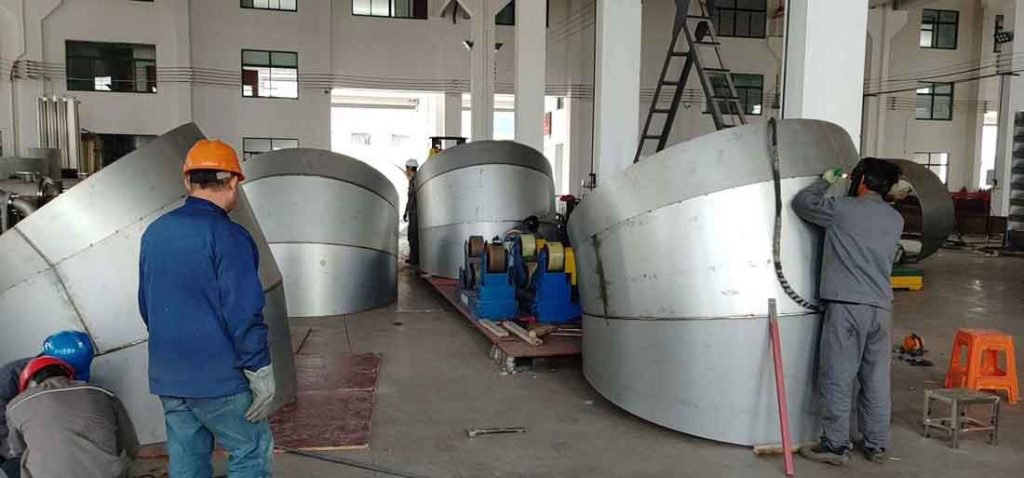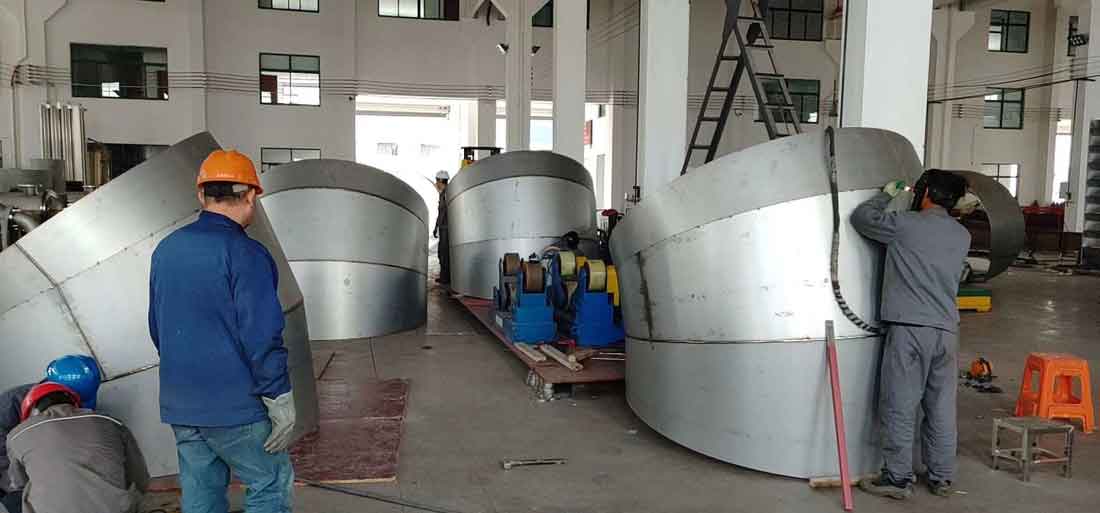 Why Choose Us?
Fast customization capabilities.
Experienced management and project staff team.
Provide pipe manufacturing and installation with various grade materials.
Strict process checks to ensure that the factory products are intact in the customer's hand.
Recommended Products