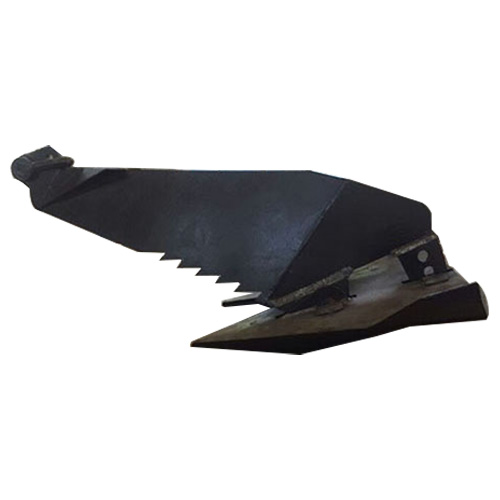 HHP MK5 Anchor
HHP MK5 anchors have stevpris version and stevshark version.
MK6 anchor is also available
Certificate: DNV, ABS, LRS, BV, RINA, etc.
Weight: 300kg – 30000kg
Stevpris MK5 Anchor is a kind of high holding power (HHP) anchor, weighing from 300kg to 30,000Kg, made of high-strength steel, and the surface is treated with black paint, or other colors can be customized according to requirements. The anchor is easy to hold and can penetrate quickly under different soil conditions. Its fluke is short and large. And the maximum angle of the anchor claw can be adjusted by the movable wedge installed on the anchor. Streamlined design means less resistance to penetration and retrieval.
The Stevpris Mk5 anchor and Stevshark Mk5 anchor, are improved versions of the original stevpris anchors and stevshark anchors. Its modifications include a stronger construction, shark teeth, sharp fluke edges and fluke tips. The Stevshark Mk5 anchor is based on the Stevpris Mk5 anchor design and has been widely used for permanent and semi-permanent moorings as well as reaction anchors in the dredging and marine construction industries.
The Stevshark anchor is an adapted version of the Stevpris anchor. In extreme hard soils, an anchor will not penetrate very deeply. Consequently, the fluke tips and a small portion of the fluke need to withstand extremely high loads and bending forces for which the Stevshark anchor has been strengthened in critical places. Its load-bearing performance is very good, can produce up to 50 times its own weight retention capacity. It performs well in hard soils, such as limestone, calcite, very dense sand and coral, and is suitable for all soil conditions.
Boomarine is a professional supplier of marine anchors, and our anchors are widely used in various mooring projects. We provide all classification society certificates for stevpris anchors, such as ABS, LRS, BV, DNV-GL, NK, RINA, NK, RS, etc., and comply with IACS, API and OCIMF regulations. Extensive experience enables us to transport anchors safely and economically. If you need, we can also help you find other suitable anchor chains and fittings.
Features of HHP MK5 Anchors:
HHP MK5 Anchor has Stevpris version and Stevshark versions.
Widely used for offshore and fishing farm projects.
MK5/MK6 Anchor is easy to handle, install and retrieve and is used to secure semi-submersible rigs and permanent installations.
Proven superior high holding power capacity.
No rotation, which means no decrease of holding capacity and no dragging of the anchor.
Easy dismantling for transport purposes.
MK 5/MK6 Anchor does well in hard soils and has good penetration in different kinds of soil.
Specifications of MK5 Anchors:
| | | | | | | | |
| --- | --- | --- | --- | --- | --- | --- | --- |
| Nominal Weight(kg) | A | B | C | E | F | H | T |
| 300 | 1828 | 1968 | 1101 | 927 | 160 | 757 | 230 |
| 500 | 2040 | 2197 | 1233 | 1035 | 179 | 845 | 360 |
| 1000 | 2580 | 2780 | 1582 | 1314 | 236 | 1074 | 430 |
| 1500 | 2945 | 3184 | 1812 | 1505 | 271 | 1230 | 493 |
| 3000 | 3721 | 4011 | 2283 | 1896 | 342 | 1550 | 622 |
| 5000 | 4412 | 4756 | 2707 | 2248 | 406 | 1837 | 738 |
| 7000 | 4910 | 5290 | 3011 | 2500 | 453 | 2045 | 825 |
| 8000 | 5161 | 5563 | 3166 | 2629 | 474 | 2149 | 862 |
| 10000 | 5559 | 5992 | 3410 | 2832 | 511 | 2315 | 929 |
| 12000 | 5908 | 6368 | 3624 | 3010 | 543 | 2460 | 988 |
| 14000 | 6219 | 6704 | 3815 | 3169 | 572 | 2590 | 1040 |
| 15000 | 6364 | 6860 | 3904 | 3242 | 585 | 2650 | 1064 |
| 18000 | 6763 | 7290 | 4149 | 3446 | 622 | 2816 | 1131 |
| 20000 | 7004 | 7550 | 4297 | 3569 | 644 | 2917 | 1171 |
| 22000 | 7230 | 7794 | 4436 | 3684 | 665 | 3011 | 1209 |
| 25000 | 7545 | 8133 | 4629 | 3844 | 694 | 3142 | 1262 |
| 30000 | 8018 | 8645 | 4919 | 4085 | 737 | 3339 | 1341 |
Products Photo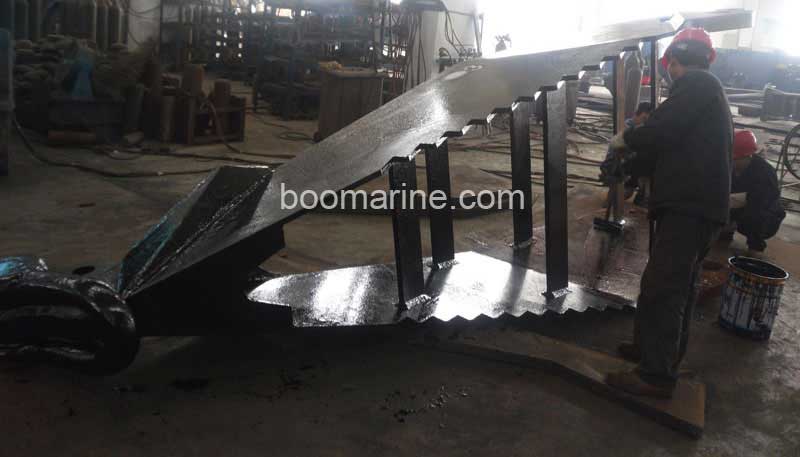 Recommended Products