Tugboat fenders require careful selection of design, materials and quality manufacturing due to their demanding applications. They are compression molded in high-pressure hot fluid heating molds and have excellent seawater resistance. These fenders also have excellent resistance to ozone aging and UV resistance, which can extend their service life under harsh working conditions.
Due to the unique design, these tug fenders are very suitable for protecting the round profile, and are generally installed at the fore and aft of the tug for port operations, and can also be installed on the side of the tug. When multiple fenders are used, faulty components can be easily replaced. The bow and stern fenders absorb the load evenly over a large area. In addition, these fenders are easy to install and disassemble, and can be fixed on the hull with a chain or tie, which is easy to install and has good overall product performance. Therefore, they are very popular with small port owners and tugboat owners.
As a professional manufacturer and supplier of marine fenders, Boomarine provides tugboat rubber fenders of various custom sizes. We also stock a large number of combined materials (such as rubber/UHMW-PE) fenders for bow, stern and side use. In addition, we can also provide a complete ready-to-install kit, including tapered ends, transition pieces, connecting plugs, end plugs, drill holes, and stern and bow fender kits. With our extensive experience in marine fenders, we can provide you with tailor-made recommendations for all types of fenders.
Features of Tugboat Fenders:
Excellent resilience performance
Excellent seawater resistance
Easy to install and maintain
High energy absorption and low force reaction
Excellent resistance to ozone aging and UV resistance
Applications of Tugboat Fenders:
Tugboat
Icebreaker
Work and supply ship
Bridge and pile protection
Specifications of Tugboat Cylindrical Fender: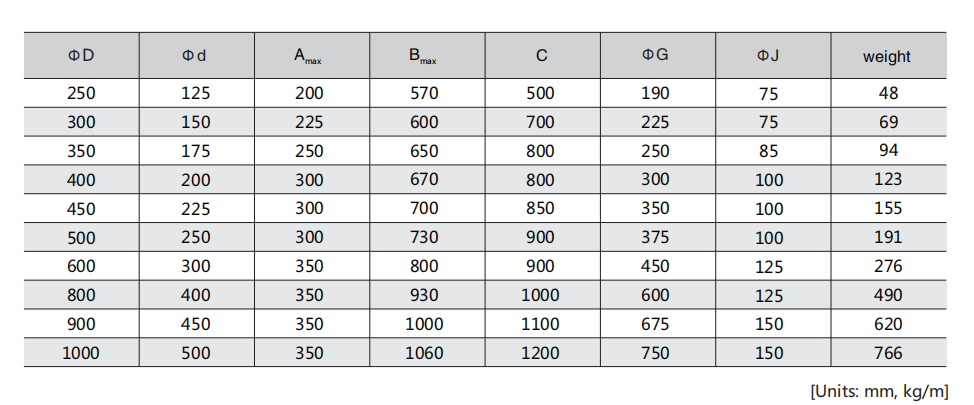 Product Photos:
FAQ
Recommended Products