With the development of the shipping industry, the demand for a wide variety of tugboats is also increasing, resulting in demand for high-quality tugboats. The tug fender requires reliable, stable and high wear in extreme conditions. The tugs are equipped with different types of rubber fenders to achieve maximum protection during operation.

Tug fender is mainly used for all kinds of tugs, installed in the bow, side, and stern of the ship, engaged in pushing, supporting, leaning, and other operations. The fenders use user-friendly fixtures, tools, and slip to make them easy to install and disassemble. With the help of our machine, all tug fenders can be cut into the length and angle required. Mounting holes can also be provided if necessary.

Boomarine manufactured tug rubber fender adopts the integral molding vulcanization process, the overall performance of the product is good, long service life, easy installation. As a professional marine fender supplier, Boomarine offers a variety of custom-made tug fenders. With our own production facilities, we can flexibly and quickly produce a large number of high-quality workboat fenders.

Features of Tug Fenders:
- Advanced frame design
- Light and durable
- Easy to install and maintain.
- Absorb huge impact
- Thick wall to wear resistance.
- Progressive load-deflection curve


Applications of Tug Fenders:
- Various Tug Boats
- Icebreakers
- Work & supply boats
- Other applications & structures like bridge and pile protection

It has four types of tug fenders for special applications:

A -
Cylindrical Fenders:
Fitted to the bow/stern of
tugs and usually used to
push against flared hulls and
in open sea conditions.

B - Pushing Fenders:
Keyhole, Square, W, and M-fenders provide large contact surfaces for low hull pressures. Their grooved surfaces provide exceptional grip.

C -
Side Beltings:
Square, D, and Composite fenders are often used as side beltings to protect the vessel during escort duties and when coming alongside.

D - Stern of Tugs:
Usually, use cylindrical fenders or any other type.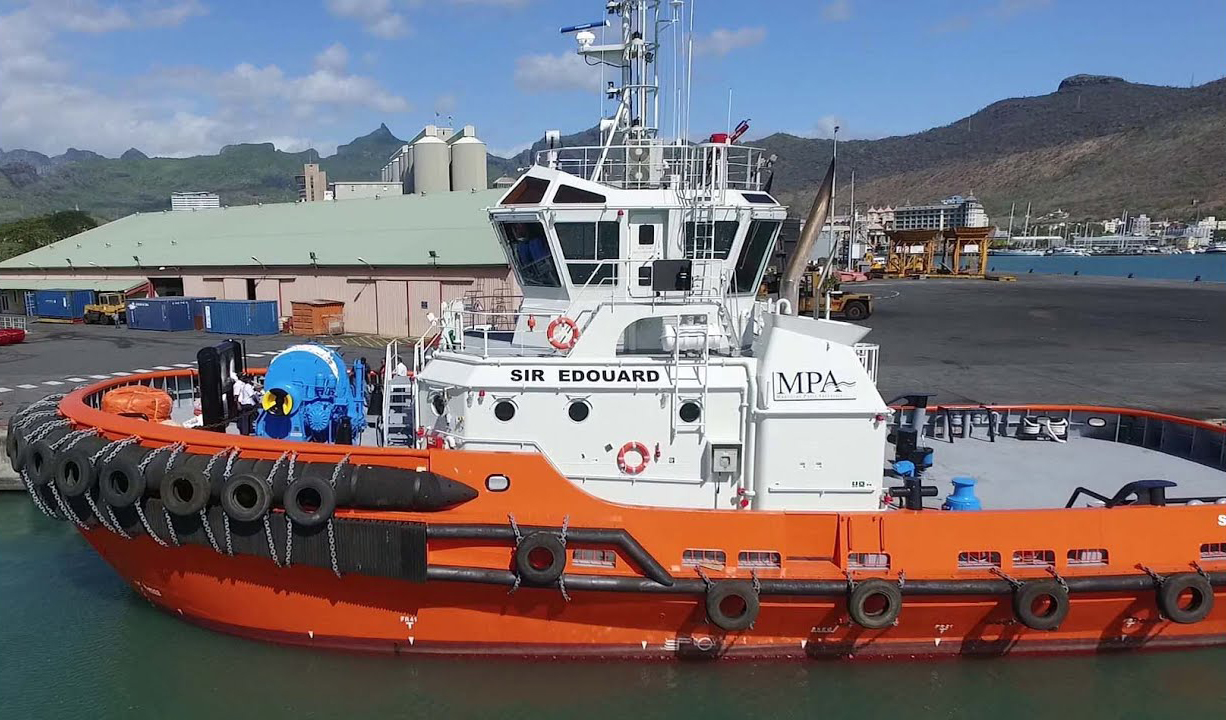 1. Can you provide OEM service?
A: Yes, OEM service is available. According to the different requirements in different applications, colors, sizes, shapes and special specifications can be customized.

2. What is your term of delivery?
A: We accept EXW, FOB, CIF, DDU and DDP, etc. You can choose the one that is the most convenient for you.

3. How long is your tug fenders' delivery time?
A: Generally it is 5-10 days if the tug fenders are in stock. If it is no in stock, it takes 15-20 days but it's basically decided by the quantity.

4. What are your terms of payment?
A: The payment term is flexible. We accept T/T, L/C, and other terms. Open to discussion.

5. Is there any warranty on the quality of your tug fenders?
A: We have 20 years of experience in producing marine fenders. Each finished fender will be carried out inspection by our Q.C before shipping. Our tug fenders design service life is 20 years, our company has quality warranty at least 18-month.

6. What kind of certificate can you provide for tug fenders?
A: Any third-party company inspection is available such as ABS, BV, NK, LR, CCS, etc.